Bailiwick politicians challenged in area of governance capabilities

Deputy Editor – John Donnelly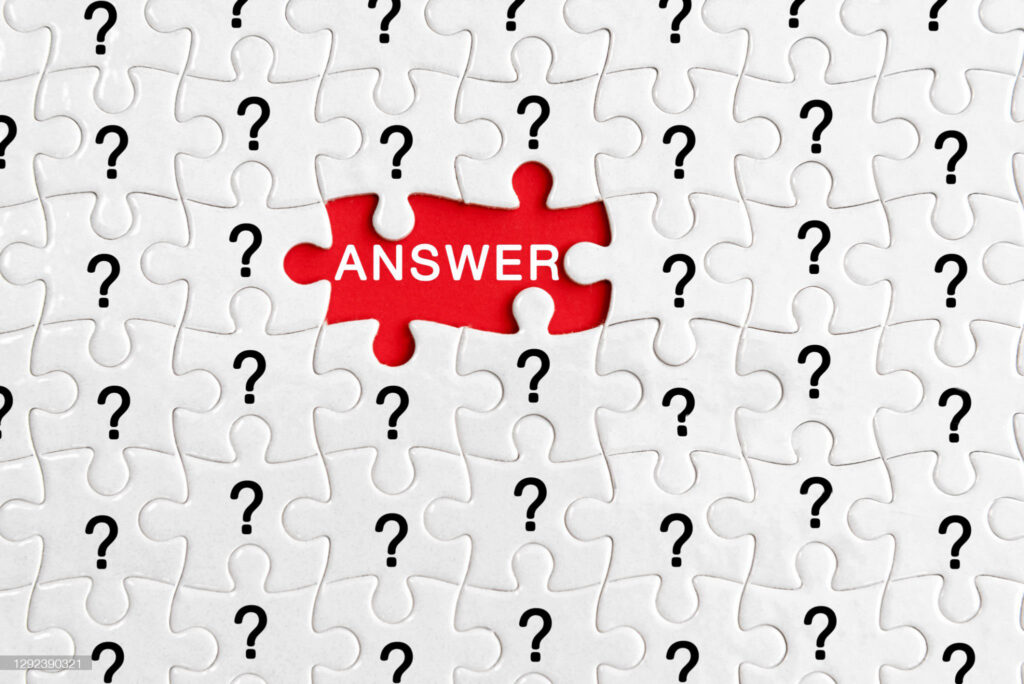 One of the Bailiwick's better-known journalists may not be winning himself friends in political circles since questioning the capabilities of Guernsey's Deputies. The heading highlighted the question titled:
'Suffer from that nagging feeling government doesn't really know what it's doing?'
Apparently, a previous article sparked reaction from a conscientious Deputy who seemed anxious to address the issues encompassing a previous article confronting the issue of a perceived lack of planning capability in States committees. There followed an explanation by the Deputy exposing the differences between strategy and planning and the Deputy highlighted:
"The basic problem is we're always trying to prepare a manifesto after the election."
The article developed to question the capabilities of Deputies and after touching on the remuneration which quoted a Jersey publication asking:
"Will your salary as a States member be greater than the last salary you earned before entering the States? Have you run an organisation with a hundred or more employees? Have you run a successful company with a turnover of over £1m? Do you have professional qualifications?"
The article goes on diplomatically to raise questions on whether candidates standing for election should be subjected to some suitability criteria. Pointing to poor 'self-scrutiny' and a lack of a public accounts committee or independent auditor general, the suggestion is made that:
"The States does a lot of stuff with your money and has no way of testing whether it's been effective and therefore even necessary."
Finally the article rounds off with reference to a 'mature democracy' having a long way to go. For Sark the article and the questions and self-examination could be instructive. Whilst, for now, Sark's finances are in reasonable order, there is no harm in following the politics of our neighbouring Islands and their evolution in terms of governance issues. Certainly, Sark's politicians do not give up their time and efforts for monetary gain so here any pre-election questions would need to take account of this point. It may however be useful in assisting the process of finding more suitable candidates to attain a contested election by adopting some form of mentoring and training for younger candidates. Some may be unnecessarily concerned about for example public speaking or maybe understanding Chief Pleas' practice and procedure and the role of committee members with practical examples of best practice decision making processes explained.
Sark is in some respects similar to any commercial enterprise, although there are additional requirements which equal the obligations of any country large or small. Growing the economy sufficiently to meet the aspirations of the population and protecting the environment are two primary issues which should be in the minds of candidates. In addition, and importantly, guarding the Islands' constitutional independence and protecting the reputation of the administrative and judicial branches of government are equally a priority. Obviously without a reasonably stable functioning economy, no government can long sustain essential services and a government independent of outside interference. It is lucky for Sark that it operates under the umbrella of the Bailiwick and has the overall protection of Britain and its institutions to call upon if ever necessary.
In summary, it is entirely right that Bailiwick politicians should operate under scrutiny from an inquisitive and often challenging press answering to the needs and aspirations of their public and the electorate generally. It is both useful and refreshing when constructive comment and criticism is published and more so when feedback and interaction between press and politicians is seen to be taking place in a polite but competitive environment. Certainly, nobody should shy away from improving governance capabilities and in a fast changing world Island politicians need every assistance in attaining proficiency in their endeavours.
Guernsey: a work in progress Guernsey Press

This article first appeared in the Sark Newspaper : May 6th 2022