Bailiwick system of Government review looks to set propose evaluation changes

Deputy Editor – John Donnelly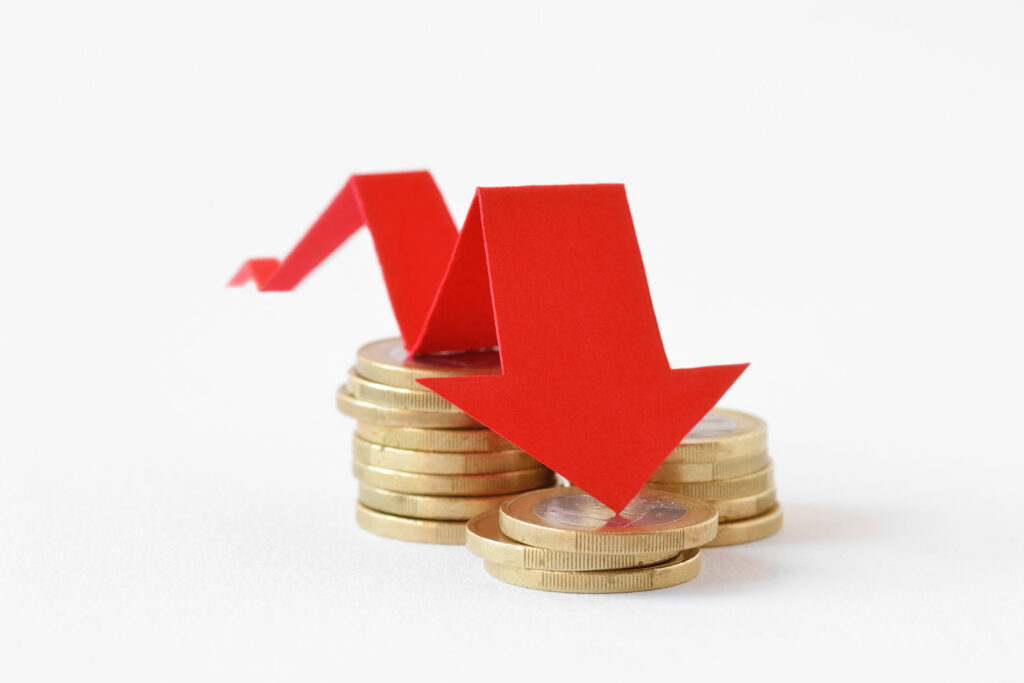 Guernsey's review of government with its committee system looks set for adjustments rather than any root and branch changes according to Deputy Heidi Soulsby who is leading a review of the Island's system of government.
The review group headed by Deputy Soulsby includes Deputy Carl Meerveld, Deputy Jonathan Le Tocq and Deputy Liam McKenna is looking at the parliamentary and governing functions of the States of Deliberation. There has recently been some criticism of the body known as the States due to their apparent inability to address various key issues such as the looming shortfall in revenue from what is sometimes termed Guernsey's 'demographic time bomb.' In practice, there is disparity between the manifesto commitments of some leading politicians and the need to raise revenue most likely from a proposed Goods and Services Tax (GST).
Deputy Soulsby seems like one of the politicians who takes her task seriously enough to keep the public informed and is probably concerned in case it is thought her group had it in mind to 'reinvent the wheel.' Effectively she has dispelled any notion that there is a magic solution for Guernsey. She has been quoted as saying:
"I don't think the system is broken. I really don't. There are challenges with it, as there are with every system of government, but there are benefits to what we've got as well … I wouldn't want to throw the baby out with the bathwater. It's very much about saying 'that bit doesn't work – how can we deal with it better.'"
She appears to be pouring cold water on the idea that her group is about to recommend any seismic recommendations by elaborating her thoughts further:
"I think evolution is better than revolution in any event. It's how far that evolution can go is going to be the key point."
Referring to Jersey's ministerial form of government introduced in 2005, it maybe Deputy Soulsby's group has had time to discuss the benefits and drawbacks to this system since she said:
"I think the last few years has shown that it's not necessarily a better system. The Jersey system hasn't proved itself to be any better. I don't see that it has … You've always got to remember the quid pro quo. People talk about an executive system, but that needs to be balanced out by a scrutiny function which is beefed up and greater, and I think Jersey has really been bogged down in this system. You've only got to look at the new hospital there."
Here, Deputy Soulsby was referencing the long and drawn-out debates and media exchanges and almost endless reports surrounding location, costs and then again costs and location, leading to a public who seem to have become quite exhausted and frustrated with the time, costs and expenses being stacked up before a foundation stone could ever be laid.
Referring to the pandemic in which Deputy Soulsby had an important role exercised under emergency powers, she sensibly dispelled any notion that this provided any sort of template for regular government or provided her group helpful guidance with their current assignment.
"I think there was more concern the longer it went on about having a small coterie of people making decisions and I get that. I don't think it's great for a long time. It absolutely worked as we were dealing with the pandemic, but as an ongoing structure I think that would cause a bit of concern in terms of transparency. It's much harder from a democratic point of view."
Against the backdrop of the review of government, Guernsey's Policy & Resources Committee appear to be running behind schedule in publishing its priorities, the annual report. It appears that Deputy Soulsby, with so much on her plate including of course winding down the pandemic regulations and associated matters, has fallen victim to workload, timing, and no doubt financial information necessary to complete the report. Nobody is likely to criticise her for being a week or two behind schedule considering the turmoil visited upon her and her colleagues trying to get consensus over the balance between future public spending and raising revenue necessary to balance the books.
In conclusion the Bailiwick committee system looks set to triumph over any radical alternatives but watch out for ever increasing scrutiny and pressure on politicians to submit more realistic manifestos. It is now well known by many present Guernsey States members that the public will not easily take the broken promises of no tax increases even when the clock ticks faster than expected on demographic time bombs or world events otherwise conspire to constrict economic growth.
This article first appeared in the Sark Newspaper : May 20th 2022