July extraordinary meeting of Chief Pleas announced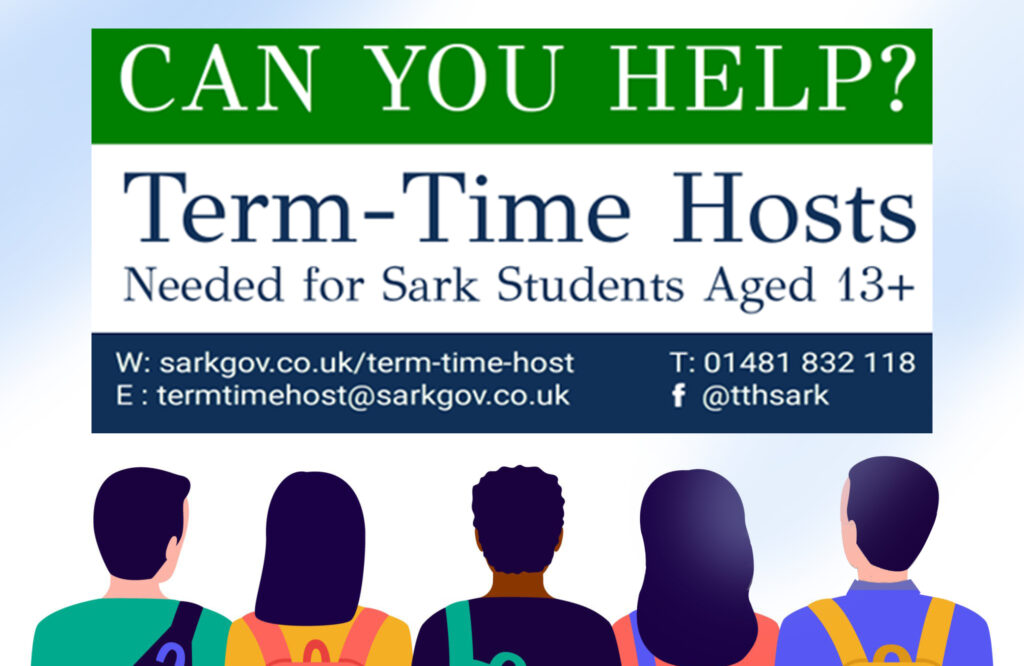 This week saw the publication of an Extraordinary meeting agenda with only two items: with regards to the Church of England, the proposed attachment of the Bailiwick of Guernsey to the Diocese of Salisbury, and a report with propositions entitled 'Sark 13+ Education – Sark House'.
The first matter proposes that the Bailiwick is attached to the Diocese of Salisbury, that episcopal oversight is transferred to the Bishop of Salisbury, that either a man or a woman can be consecrated as a bishop and that procedures for adopting Church of England Measures are streamlined.
The second item covers the issue of 13 + Education and the possibility of a Sark House for the Island's children to reside in when attending secondary school in Guernsey.  In June 2019 Chief Pleas agreed that '

Sark School should no longer educate children beyond the age of 13'

 and that 'Sark children should, if their parents /carers wish it, from September 2020 attend schools in Guernsey from age 13 for Years 9, 10 and 11 of their education.'Due to a lack of provision of term-time host families in spite of extensive campaigning, Sark's students commencing their secondary education in Guernsey this September sadly have no abode.  This Chief Pleas report proposes to arrange the provision of rental accommodation for Sark pupils who commence their Guernsey-based education in September 2021 and September 2022 under the care of appointed house parents and that Chief Pleas funds this proposition in its entirety with some variations parental contributions to be decided.