Sark Electricity on Sark set to rise again to 74p from August 2022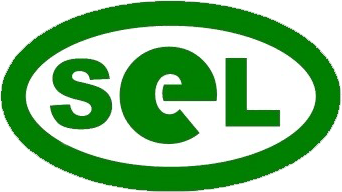 Sark electricity prices are again set to increase to 74p a unit from 1st August 2022.
In announcing the rise, Alan Witney-Price, the Managing Director of Sark Electricity Limited, informed his customers that:
'Further to my notice on 20th June announcing the price for the month of July; I am now able to advise you that the unit price for August will increase from 70p per unit to 74p per unit with effect 1st August.
The last price used by The OPC to determine the 56p unit price at the end of last year was 56.97p per litre delivered. The latest price used on fuel purchases by SEL was on 18th July and stood at 107.66p delivered.
However, the average price per litre of the last 30,000 litres delivered, our reserve levels since the end of the pandemic, stands at 107.44p delivered.
We will continue to update customers monthly as the fuel price changes. However, every indication is that we have reached a plateau and indeed prices are now dropping. For example, since the 27th June the price per litre has decreased from 114.86p delivered to 107.66 delivered, a decrease of 7p in 22 days. Recent market news indicates, although does not guarantee, that this will continue albeit at a slow rate of decline.'