SARK'S DECEMBER GENERAL ELECTION TIMETABLE ANNOUNCED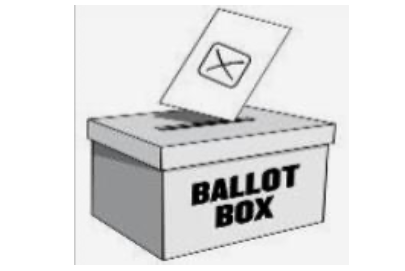 This week saw confirmation of the Island's forthcoming general election timetable announced on the Chief Pleas website.

The Electoral Register is now open for eligible residents to join and will close on Friday 25th November 2022 until the electoral process has concluded.

Nomination forms are able to be collected from today onwards from the office of the Speaker of Chief Pleas who is also the Returning Officer for all elections on Sark. However, the nomination period does not open for submission until Monday 28th November 2022 and subsequently closes on Friday 2nd December 2022 at 12 noon. Should there be an adequate number of candidates putting themselves forward, the 2022 general election will then take place on Wednesday 14th December 2022 from 10.00am through till 6.00pm at the Island Hall.