Sark's Direct Taxes set to increase for 2023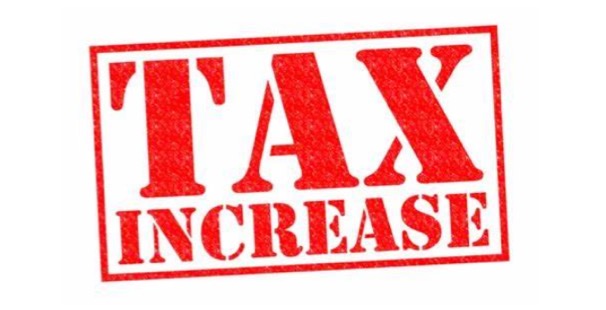 Next week, Sark's Policy & Finance Committee will bring to Chief Pleas proposals to increase the island's 2023 taxes to cover a forecasted increase of 13% in 2023's expenditure. The agenda confirms:
'The total net committee expenditure brought to Chief Pleas in this budget paper is £1,731,204. This is an increase of £201,222 compared to the 2022 budget of £1,529,981 (a 13% increase). This budget proposes that RPI increases are applied to Island Officers/staff salaries at the same rate as last year of 3.2%. This equates to a cost of £25.4k. The cost of living has increased dramatically during the last year. At the time of writing, the current Guernsey RPI is 6.8%, and is expected to increase when the next quarter's rate is released. 6.8% would equate to an unaffordable increase in salary costs of over £46k and would also increase the salary cost base for future years.'
The majority of Sark's direct taxes will be raised accordingly to cover this deficit: Minimum and Maximum Personal Tax will be increased to £500 and £10,000 respectively whilst Property Tax will be rise to £16.00 per quarter.
The agenda also confirmed that Impôt rates will remain as they are although Landing Tax (Poll Tax) will increase from £1.25 per adult landing in Sark to £1.31 which is predicted to raise £65.6k for 2023. The budget agenda also added:
'The buoyant property market on Sark has seen £173k of PTT received to the end of September 2022, and another transaction is anticipated before the end of the year. Historically the budget for PTT was set at the value of the previous twelve months total. This would equate to £197k, but to be prudent the budget for 2023 has been set at £162k.'